MENTORSHIP
The Faculty-Student Mentoring Program facilitates student development through various initiatives to encourage learning and the holistic personality development of students.
The objective of mentoring at IILM is to facilitate personal and professional development of students which helps them to seek better placement opportunities.
---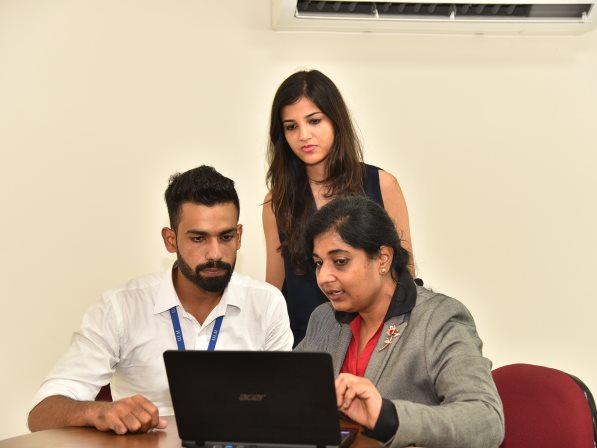 Role of Mentors at IILM, the Mentor will:
Nurture your unique qualities.
Motivate you to achieve academic excellence.
Assist you in any other area via referral system.
Identify your strengths, attributes and interests.
Define clearly how you can improve on your weaknesses.
Classify preferences about job and career
Set short and long term goals
Give guidance and direction in summer internship and final placement.